Security Guard Services
In Colorado
At Orozco Security Agency, we're dedicated to providing top-notch security guard services in Greeley, CO and surrounding areas.
Whether you're hosting a public event, running a business, or need security for your personal property, we have the expertise and experience to meet your specific security needs.
As a locally-owned and operated security agency, we take pride in serving our community and ensuring the safety and well-being of our clients. And with our many years of experience in the industry, our team of highly skilled security professionals is committed to delivering exceptional service and maintaining the highest level of security standards.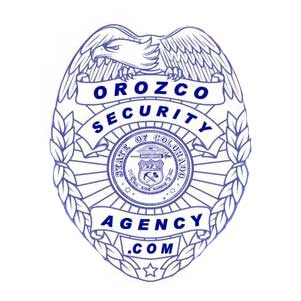 Public Event Security
Organizing a public event can be an exciting and fulfilling experience, but it also comes with a great responsibility to ensure the safety of attendees and participants. At Orozco Security Agency, we offer specialized public event security services designed to mitigate risks and create a safe environment for everyone involved. From crowd management to access control and emergency response, our security personnel are trained to handle all kinds of situations with professionalism and vigilance.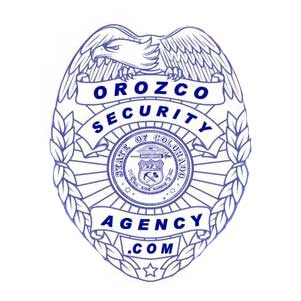 Indoor and Outdoor Security
Whether you require security services for an indoor facility or your outdoor premises, our security guards are equipped to handle all types of security tasks. Our indoor security services include monitoring access points, preventing unauthorized entry, and conducting regular patrols to ensure the safety of your building and its occupants. And with our outdoor security services, we provide perimeter security, surveillance, and incident response to protect your property from potential threats.
The Orozco Security
Agency Difference
When you choose Orozco Security Agency, you can expect a personalized and hands-on approach to your security needs. Our security agency understand that every client and property is unique, which is why we work closely with you to develop customized security solutions that align with your specific requirements. Our security guards are also trained to be proactive, observant, and responsive, ensuring that potential security threats are detected and dealt with before they escalate.
In addition to our highly trained security personnel, we also utilize state-of-the-art technology to enhance our security services. Our surveillance systems, access control systems, and alarm systems are designed to provide the utmost level of security and peace of mind. With our comprehensive security solutions, you can focus on your core business or enjoy your event, knowing that your safety is in capable hands.
About Us Security Services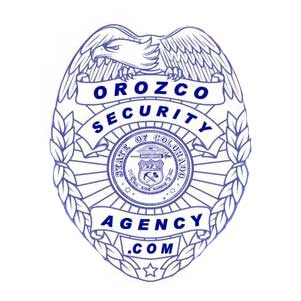 Safety is Our Priority
At Orozco Security Agency, safety is our top priority.
Schedule a Consultation


That's why we're committed to taking every precaution necessary to protect our clients and their properties. Our security guards are thoroughly screened and undergo regular training to ensure they are well-prepared to handle any security situation that may arise. We pride ourselves on our professionalism and reliability, and our track record speaks for itself.
Orozco Security Agency
Security Experts Near You!
If you're in need of security guard services in Greeley, CO or surrounding areas, look no further than Orozco Security Agency. We offer a free consultation to discuss your security needs and develop a customized security plan tailored to your requirements. So don't hesitate to reach out to us today. And remember, when it comes to security, choose Orozco Security Agency – your trusted partner in safeguarding what matters most!